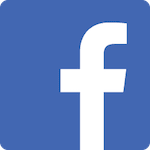 Starma has been a great experience for me and my two daughters. The instructors are fantastic as well as Kelly the rest of the staff. Master Gnad has setup a wonderful place, you owe it to yourself to check it out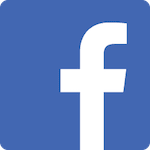 Amazing school...my son has learned so much!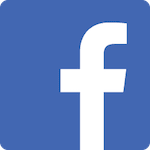 Excellent karate master! Grandson goes there and loves Master Folsom! Good birthday party too!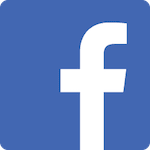 Great positive environment with great people!!!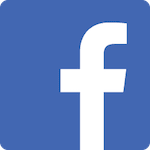 The StarMA family goes above and beyond. We are so happy to be a part of this! We appreciate the care and instruction our family receives.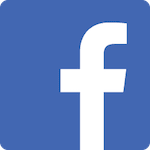 Shout out to the coaches at afterschool today who did an excellent job with the Starma kiddos at Westside Park in terms of protecting, nurturing, and giving playful energy. My sister, a stay-at-home-mother of five (5) boys (!!!) called to say she saw my son and the Star Martial Arts staff and watched for some time, and told me in detail how she would feel comfortable having her kids in this program, with these coaches. Thanks for making a working mom feel good and for helping the kiddos to have a great time in our community!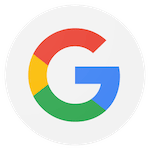 I am so happy I found this place. They are incredible with kids and really work with them. It has been so hard to found a place who would give my son a chance. You see, my oldest son has autism even though it may be mild he still has a hard time communicating with others that can result in meltdowns. Their staff has been so patient with him and talked him through difficult times and encourage him to do his best. It put my heart as ease knowing that when he's with them, he's going to be okay and be happy. It's a struggle to see any kids have a hard time and to see him happy and improve as much as he has, it's definitely been a blessing. Thank you star Martial arts for all you do.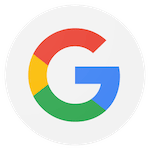 We love Star MA. Mr Forson and Mr Gill have reinforced positive life skills while building my sons confidence and Tae Kwon Do skills. He is now a purple belt in their leadership program and is loving every moment of it.
Update: another year later and now my son is an apprentice black belt. He enjoys going to class and the instructors continue to encourage leadership skills, discipline and respect. Its a lot of fun and my son always leaves tired from a good workout.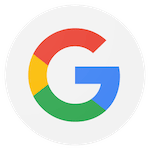 When I moved to Gainesville for college I started looking for something I could do that would be exercise, but also something fun. I am so glad I found Star Martial Arts. This place is amazing! Starma is my family away from home. Everyone is supportive and challenges you to be the best version of yourself. The staff and instructors are the best at what they do. I have learned so much and have seen myself grow more confident over the years at Starma. If you want to see personal growth while continually getting support from the people around you, this is the place to be!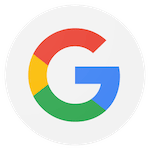 My son has been apart of the Star Ma family for over 4 years now. Star Ma has helped enhance his confidence, self-discipline and overall maturity level. We thank God for Star Ma and all that they've poured into him! #YesICan