Our Kids Martial Arts Classes Offer Well-Rounded Self-Defense And Bully Prevention Strategies
At Star Martial Arts, we're offering comprehensive Kids Martial Arts training that can introduce your child to a wide range of disciplines and self-defense strategies. Our classes are perfect for kids of all ages who want to learn Taekwondo.
This program is great for all experience levels.
Come see us in Gainesville today or simply fill out the short form on your screen to learn more!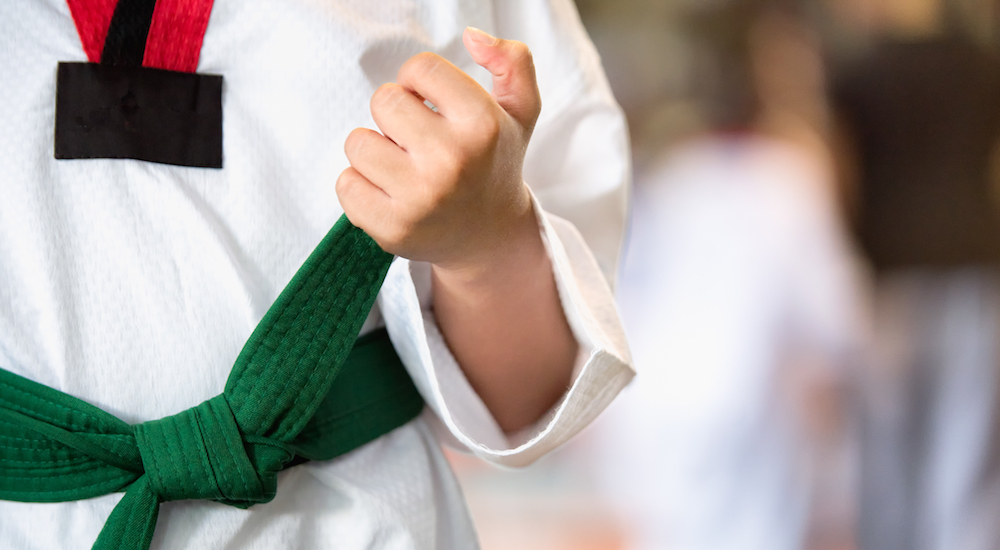 Why Is Our Kids Martial Arts System Right For Your Child?
Our training is focused on challenging every student who walks through the door and offering them an incredible opportunity to develop physical, mental, and emotional skills in no time. Whether your child is a complete beginner or an accomplished athlete, we're helping them learn one step at a time and feel great about themselves every time they train.
At Star Martial Arts here in Gainesville, your child can quickly develop:
Total-body strength and athleticism
Self-defense skills for any situation
Proven bully prevention strategies
Incredible self-confidence in everything they do
And Don't Forget That We're Also Offering Essential Character Development
In our Kids Martial Arts program, we focus every day on helping our students build their skills and learn something new. But we know how important it is to go beyond just the physical strength and self-defense skills that our classes offer.
We want our students to grow into well-rounded young adults. We want them to be prepared for everything life throws their way.
That's why we're committed to using the martial arts as a vehicle for incredible character development. We're helping students all across Gainesville:
Learn respect and discipline
Build leadership and teamwork skills
Develop perseverance in the face of any challenge
Improve their focus and attention to detail
Get Started Today With Our Kids Martial Arts Classes Here In Gainesville!
If you're looking for a great way to challenge your child and set them up for success, you've come to the right place. Our Kids Martial Arts classes offer the best blend of mental, physical, and emotional strength.
Join here us at Star Martial Arts in Gainesville to see it all for yourself or simply fill out the short form on your screen to learn more!